Artificial Intelligence (AI) is defined by Amazon as the "field of computer science dedicated to solving cognitive problems commonly associated with human intelligence, such as learning, problem-solving and pattern recognition".
Over the years, the trend of artificial intelligence also known as AI has grown exponentially in the pharmaceutical and biomedical industry. According to a research study, it is expected that AI adoption will be on a broad scale by 2025 with the current increasing rate of pharma and biotech companies adopting AI technology in their practices to stay relevant in the industry.
The applications of Artificial Intelligence in the BioPharma industry are a force to be reckoned with thus, in this article different companies adopted AI technology and their usage of it will be explored.  
AbbVie
AbbVie adopted AI in their process through projects such as AICure which uses an AI-based patient monitoring system to better gain insight on its current phase 2 study on schizophrenia patients to increase its data insights and lessen clinical trials.
AbbVie also uses Atomwise's AI technology to optimize its manufacturing processes.

Amgen
Amgen is an active investor of projects that incorporates AI technology. Some of its involvement or efforts in relevant projects are seen in its investment towards GNS healthcare that uses machine learning and data analytics in improving treatments and practices in the healthcare industry. Amgen is also a member of the following AI integrated projects such as MELLODDY, MLDPS, and Owkin respectively.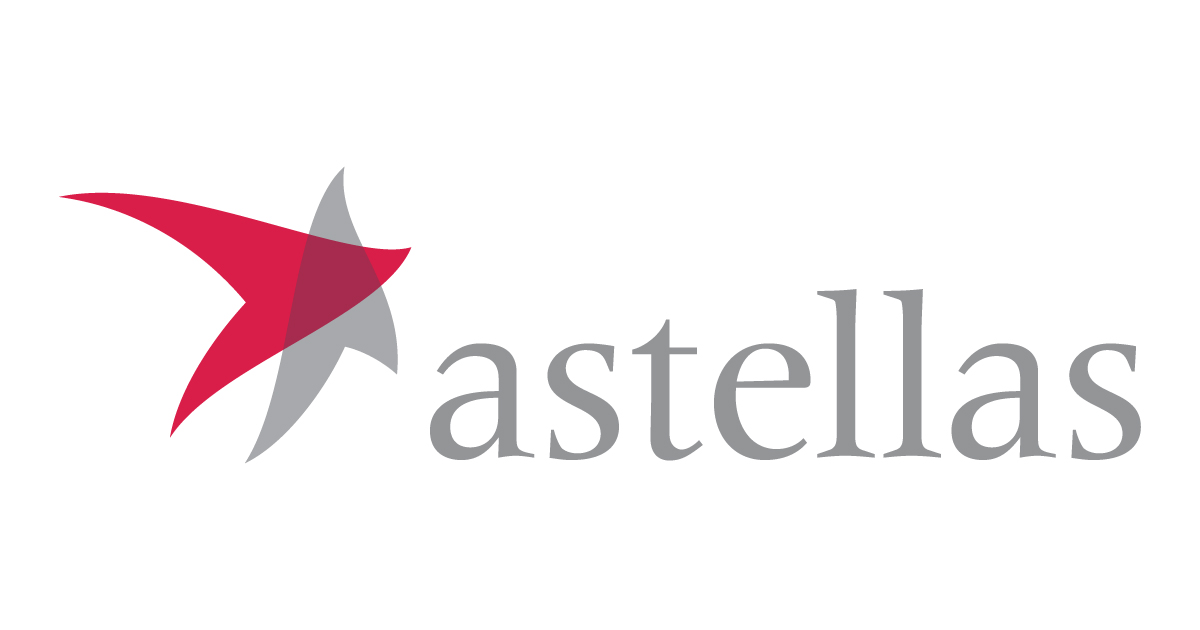 Astellas
Astellas is developing an AI drug innovation on regenerating existing compounds. Some of its other involvements in AI integrated projects are Biovista and NuMedii, where Astella compounds are used with COSS technology and predictive big data intelligence technology.
Astella is also a member of the MELLODDY project, that uses an AI platform that allows access to different data sets safely.
AstraZeneca
AstraZeneca is also involved in AI integrated projects such as BenevolentAI where AI and machine learning are used to develop new treatments for chronic kidney disease and idiopathic pulmonary fibrosis. AstraZeneca is also involved with Berg for a project that traced the nature of diseases such as Parkinson's diseases using Schrodinger's advanced computing platform that accelerates drug innovation.
It is also a member of the MELLODDY project as mentioned above.
Eli Lilly
Eli Lilly uses Atomwise's AI technology to optimize its drug development processes.
Eli Lilly is also a member of the MLDPS project.
Sanofi
Sanofi uses Berg's interrogative biology platform to compute possible biomarkers indicating fair seasonal influenza vaccination results. It is also a partner to entia, that focuses into the generation of bispecific-small-molecule compounds that further validates different biological hypothesis regarding metabolic diseases.
It also uses Google's cloud computing technology to gain more insights on the different types of diseases of its patients. Partnership with Recursion Pharmaceuticals and Researchably are in place to use its drug repurposing technology in detecting biomarkers and filter out relevant research studies for its stakeholders respectively.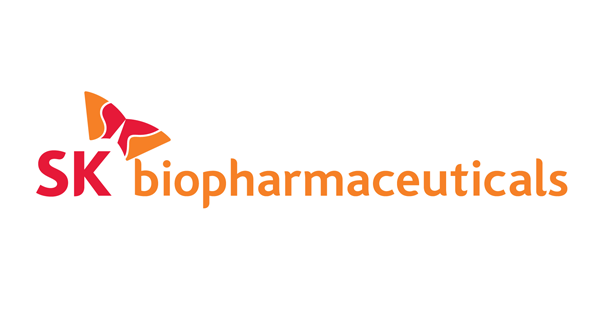 SK Biopharmaceuticals
SK Biopharmaceuticals uses TwoXAR's internal AI technology to gain data insights to develop advanced treatments for non-small cell lung cancers.
It also used IBM's AI technology platform to identify the correlative relationship between chronic kidney diseases and diabetic patients.
Pfizer
Pfizer uses Atomwise's AI technology to generate statistical insights for predicting the bonds of molecules and protein whilst also using Concerto HealthAI's eurekaHealth platform that identifies new and advanced treatments.
Using XtalPi's AI and Quantum Mechanic technology, prediction of different components of pharmaceutical drugs are allowed. Usage of CytoReason's AI platform enables insights on valuable analytics for the research and development process for its immune system models. It is also a member of the MLDPS project.
These firms are just a few of the many that have integrated Artificial Intelligence (AI) in its practices as the need for AI adoption increases in the industry.